We laten de resultaten voor zich spreken.
Wanneer we testen met echte gebruikers, krijgen we waardevolle en feitelijke feedback voordat we definitieve keuzes maken. Hierna ontdekken we of jouw platform de publieksstem krijgt.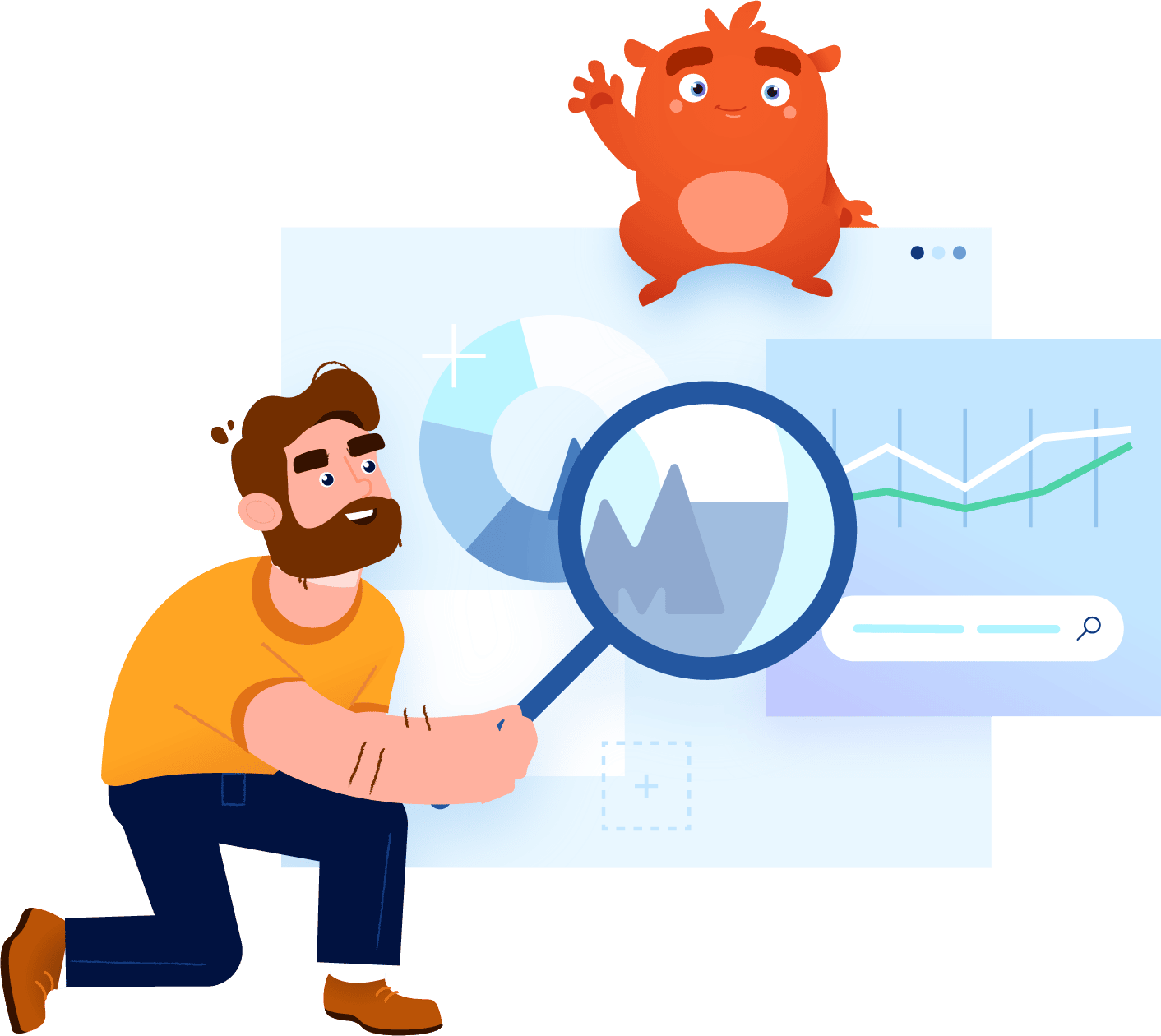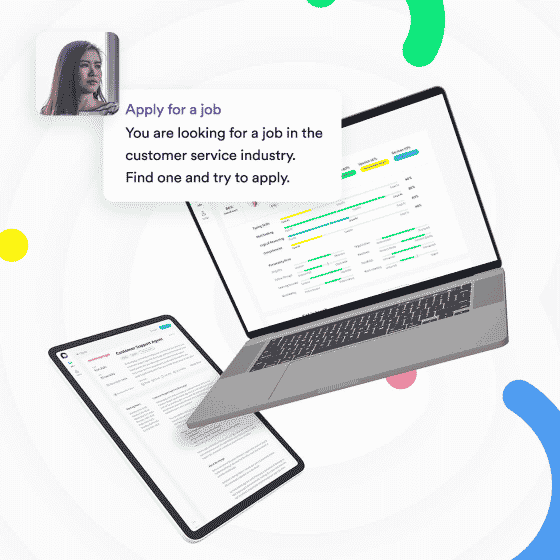 Cocoroco. Eerst goed kijken voordat je de sprong waagt.Client CocorocoType User Testing, PrototypingDeliverables User Tests, PrototypesWebsite Cocoroco.com Cocoroco...
Let's have a chat!
Over designs, development, jouw situatie, palmbomen,
bloemetjes en bijtjes- jij bepaalt, wij schenken de koffie.