We let the results do the talking.
When testing with real users, we get valuable and factual feedback before locking in decisions. After this we will find out if your digital platform is a winner.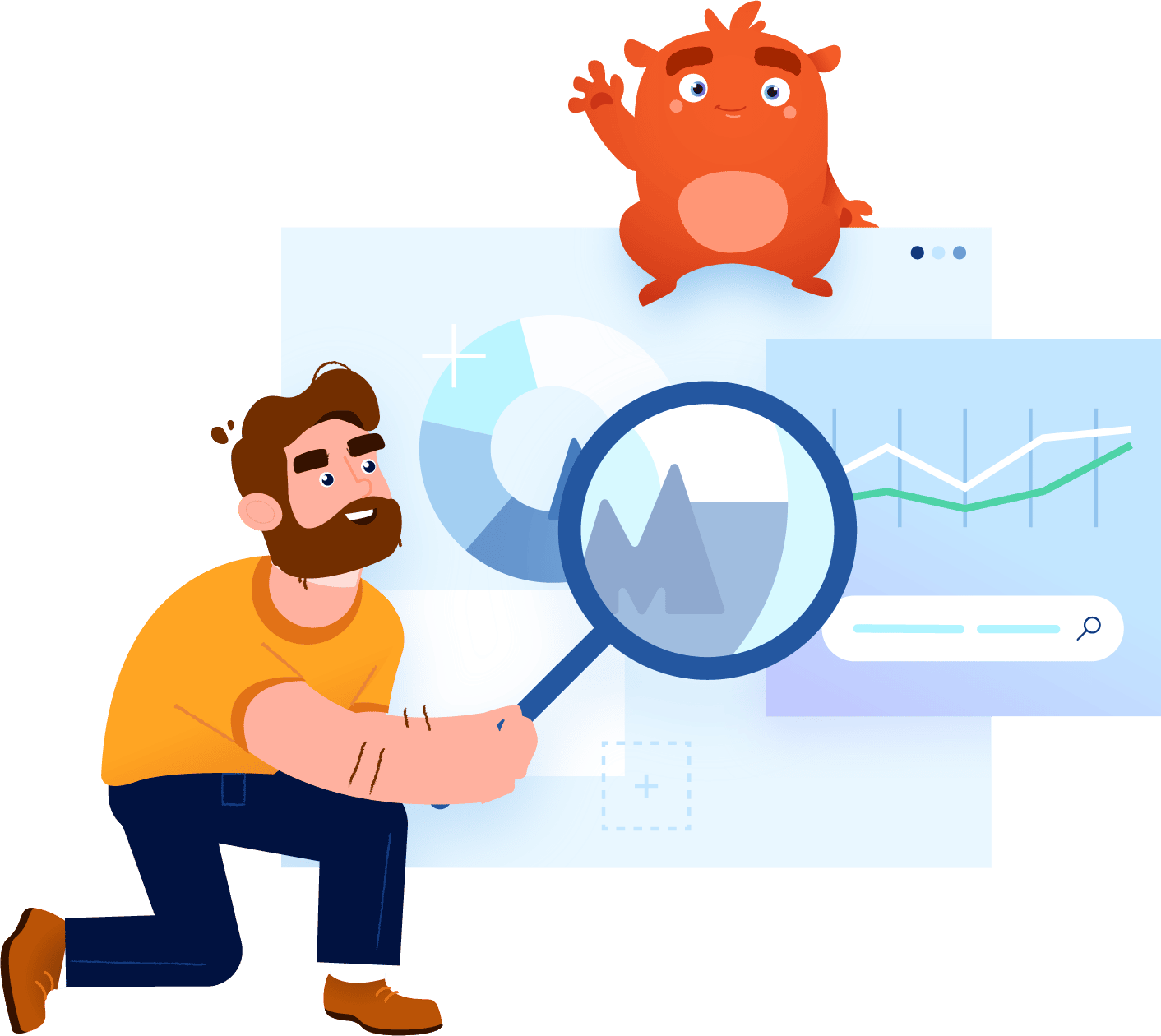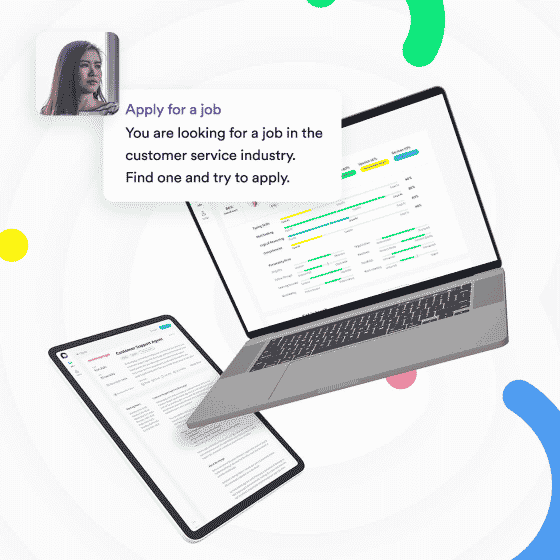 Cocoroco. Testing the waters before taking the plunge.Client CocorocoType User Testing, PrototypingDeliverables User Tests, PrototypesWebsite Cocoroco.com Cocoroco is...
Let's have a chat!
About designs, development, your situation, palm trees, birds and bees- you name it, we'll pour the coffee