Frozen Mango Daiquiri
.
A delicious fruity cocktail for on a
hot summer day.
Blend mango with rum and lemon. The frozen mango daiquiri is the most enjoyable when served ice cold!

How to enjoy & pair with
The frozen mango daiquiri is a cocktail to be enjoyed on any hot summer day. The daiquiri can also be enjoyed during simple celebrations or holiday gatherings. Also, it's easy to combine with cheese or any tropical fruit.
Recipe breakdown (1 person)
0.3 oz / 10 ml Lemon juice
1.7 oz / 45 ml White rum
10 – 12 Frozen mango pieces
For garnish
Cocktail preparation
Chill your glass for at least 1 hour in a fridge or 30 minutes in a freezer
Add all ingredients in the blender and start blending.
Blend until you have a nice liquid mixture
If the mixture is too thick, stir with a spoon in the blender and add a little water if necessary
Fill a cocktail glass with ice cubes
Pour the cocktail into the cocktail glass
Garnish with mango and mint
Enjoy your frozen mango daiquiri cocktail!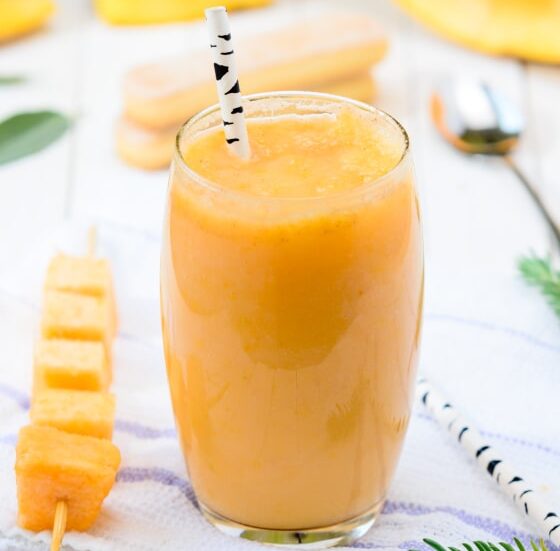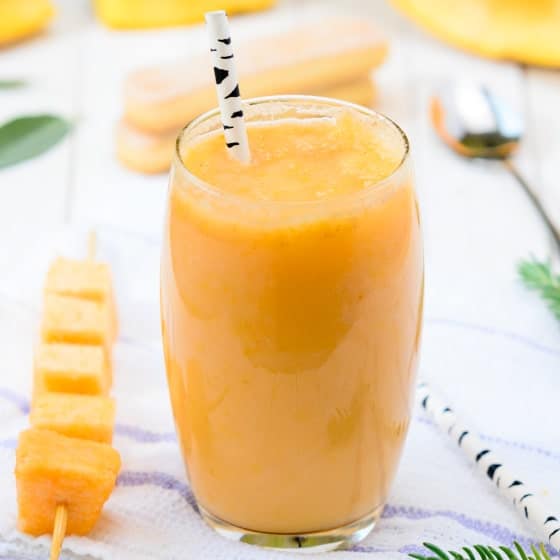 Let's stay in touch
For more delicious cocktail recipes and other cool stuff.