Who are we
?
Or I'll do you one better: why are we?
Mission
Creating solutions and providing service for humans first
Vision
The maximum experience for clients and users.
Our values
We value our values. This is what you can expect from us.
A
Personal

touch

We love technology. But what really makes us stand out in the crowd is our knowledge of tech in perfect harmony with a personal, human approach. We enjoy personal interactions with clients and users and we strive for long-term, flourishing relationships.
Witty

in the nitty gritty

We love wittiness. Seeing you smile makes us smile even more. Humor, quirkiness and creativity, where at first there might be none, gives us energy and new ideas.
Sincere

ly yours

We're honest, open and we speak our minds – politely of course. For the best long-term relationships, we expect the same from the people we work with. Only sincerity and genuineness. That's how we Make it Max!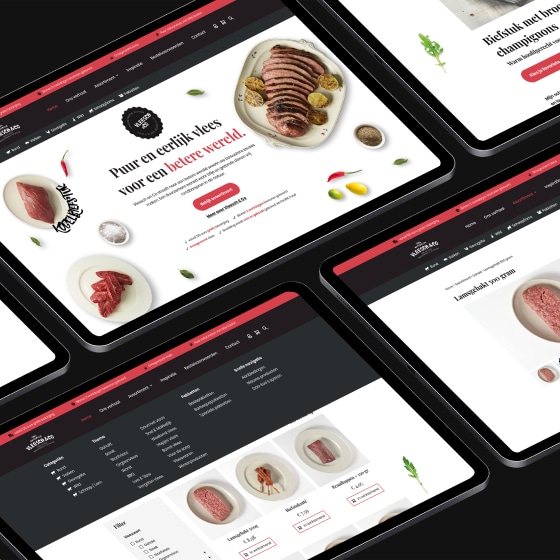 Vleesch & Co. On a mission to a better world with a future-proof webshop.Client Vleesch & CoType WebdesignDeliverables Website, WebshopWebsite Vleeschenco.nl...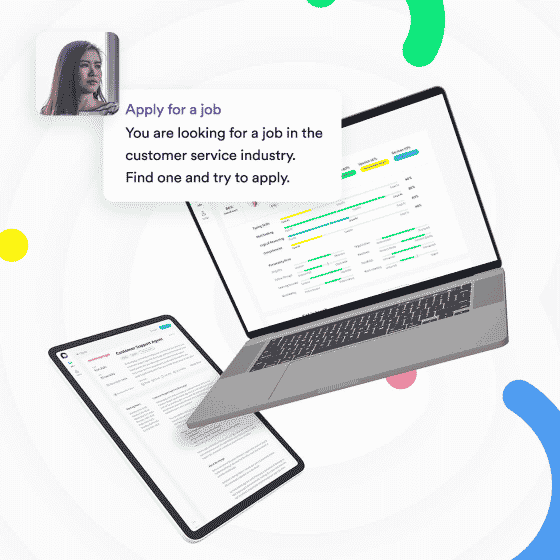 Cocoroco. Testing the waters before taking the plunge.Client CocorocoType User Testing, PrototypingDeliverables User Tests, PrototypesWebsite Cocoroco.com Cocoroco is...
Meet the team
Choose your specialist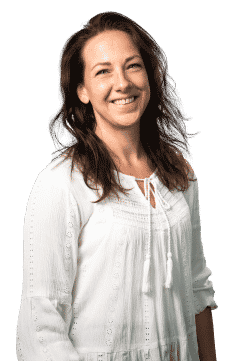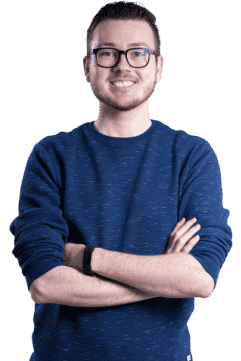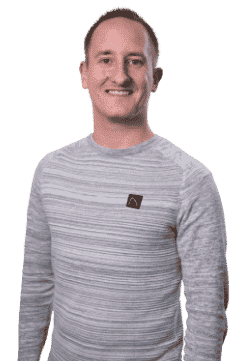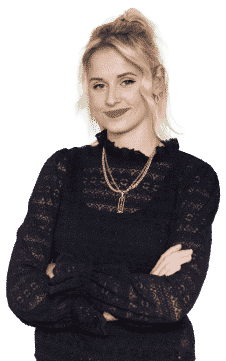 Let's get in touch
Don't leave us hanging
Email
Join us
Telephone number
What they're saying through the grapevine
"We can't imagine product development without Make it Max. The impact they have realized for us is huge. Even our users at one point indicated that our UX has gotten significantly better since we partnered with Make it Max!"

Reza Sardeha
CEO @ Dan.com
"What a breath of fresh air. Working with Make it Max is like a little party. The team is very flexible, thinks along well and knows how to surprise us regularly with new angles. The fact that all the expertise is under one roof made for a pleasant collaboration. I look forward to what the future will bring."

Bas de Meulemeester
Head of Marketing @ Cocoroco