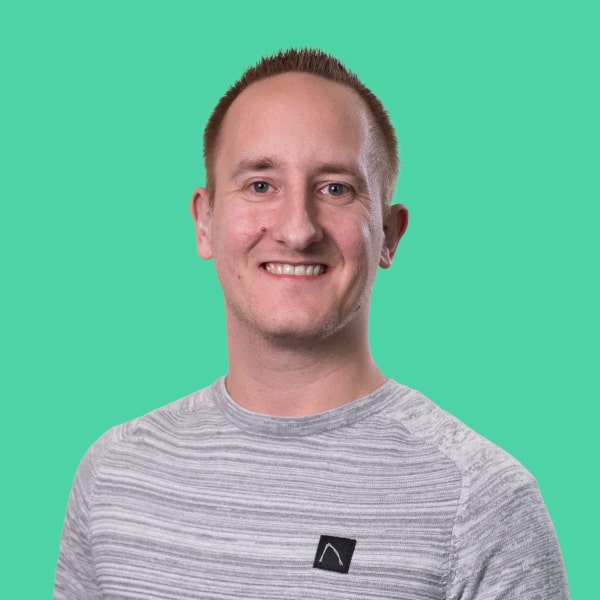 Jeffrey | Jan 13, 2023 | Design, Webdesign
A user-friendly website is like a river following its path to the sea, or like a bird gliding through the sky with its wings widely spread. There is this natural flow that takes your users effortlessly to their goals.
Website usability is a bigger theme than ever and can either make or break your online platform. But what is usability, and how do you create a user-friendly website?
Read more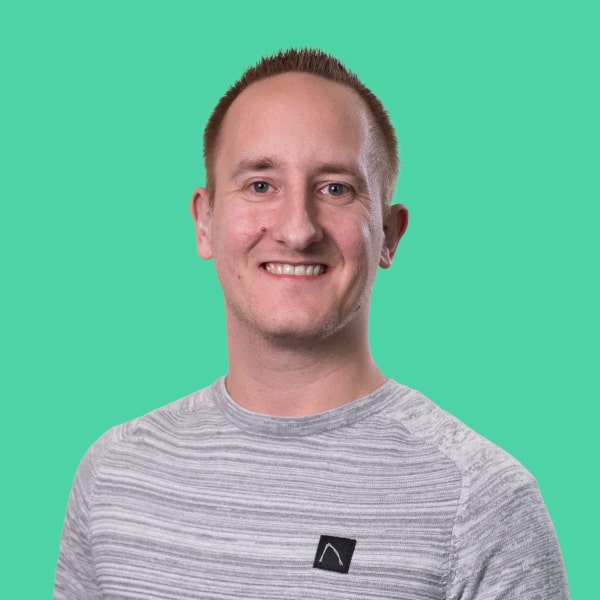 Jeffrey | Feb 14, 2023 |
Valentine's Daiquiri. The perfect drink to make for your Valentine. Whether it's a special dinner or just a normal lunch during the 14th of...
Read more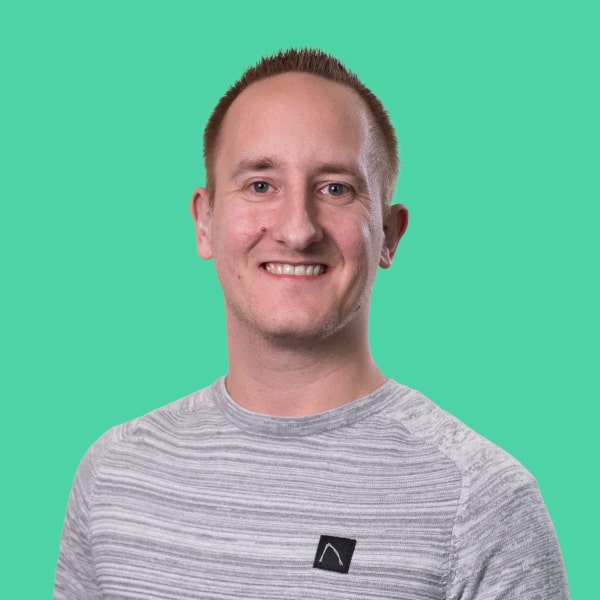 Jeffrey | Dec 16, 2022 |
Boozy Christmas Coffee with Whipped Cream. The perfect cocktail recipe to get into the holiday spirit. This year, skip the Irish Coffee because...
Read more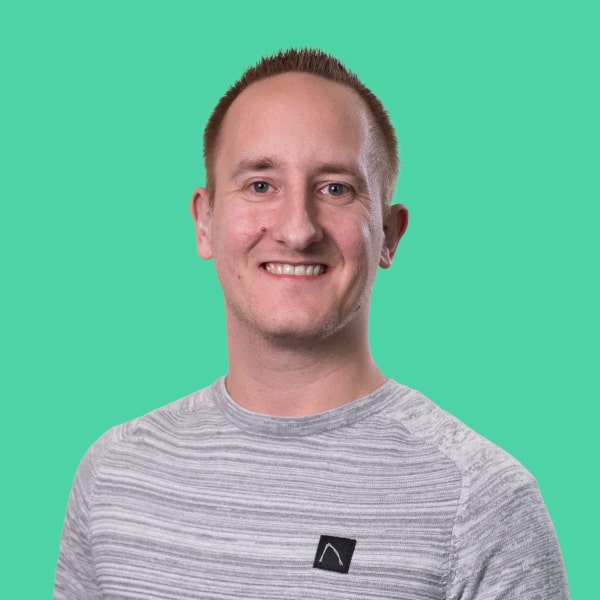 Jeffrey | Nov 22, 2022 |
Thanksgiving Cocktail Punch Bowl. The perfect drink to serve your Thanksgiving crowd. Have you been in search for the most perfect drink to serve at...
Read more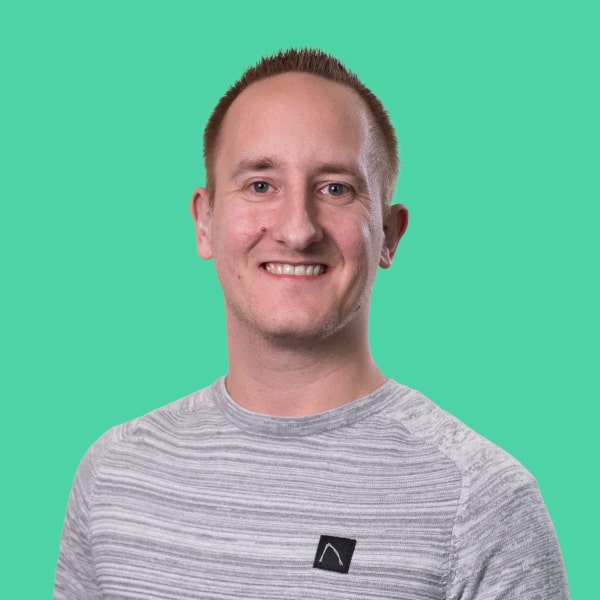 Jeffrey | Oct 27, 2022 |
Pumpkin Spice Margarita. Our Halloween favorite to spicethings up. Or, you know, any other autumn day! Because who doesn't love pumpkins when the...
Read more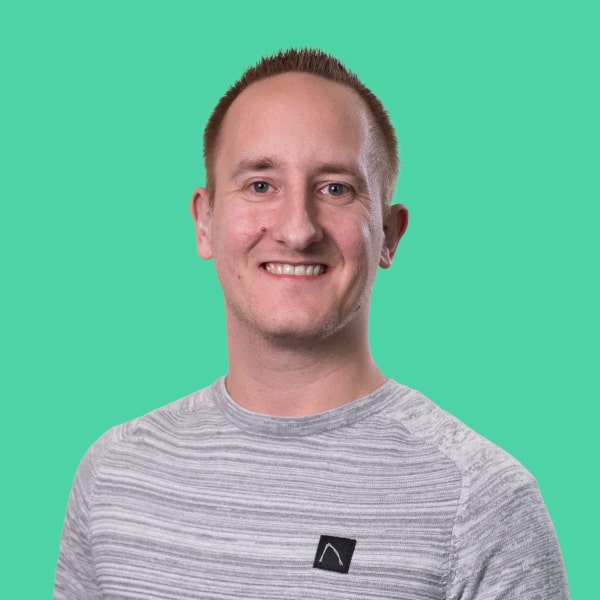 Jeffrey | Sep 30, 2022 |
Espresso Martini à la Make it Max. A luxurious mix between coffee anda cocktail. "Make something that will wake me up and then f**k me up" – a...
Read more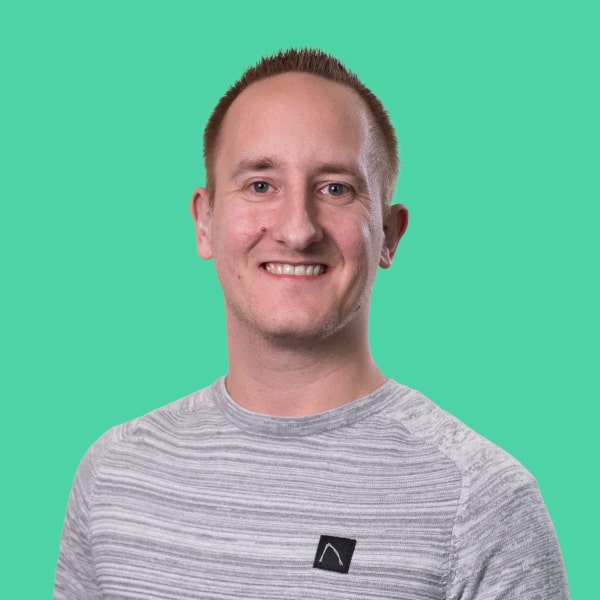 Jeffrey | Aug 26, 2022 |
Piña colada Make it Max style. A delicious and refreshing cocktailto enjoy in the sun. Mix pineapple juice, coconut cream and white rum in a...
Read more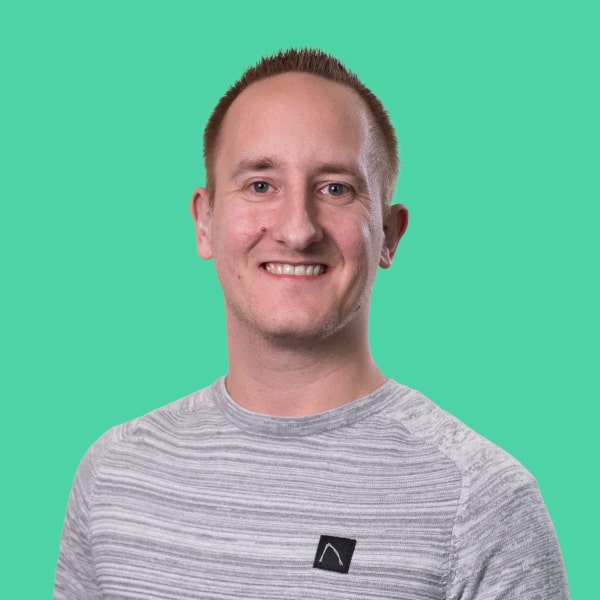 Jeffrey | Jul 20, 2022 |
Frozen Mango Daiquiri. A delicious fruity cocktail for on ahot summer day. Blend mango with rum and lemon. The frozen mango daiquiri is the most...
Read more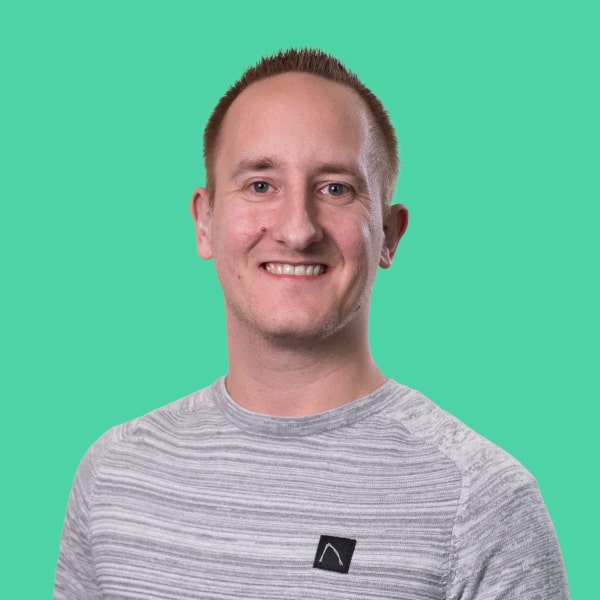 Jeffrey | Feb 14, 2022 |
Strawberry Daiquiri. A delicious cocktail to enjoy on Valentine's Day. Blend strawberries with rum and sugarcane. The strawberry daiquiri is the...
Read more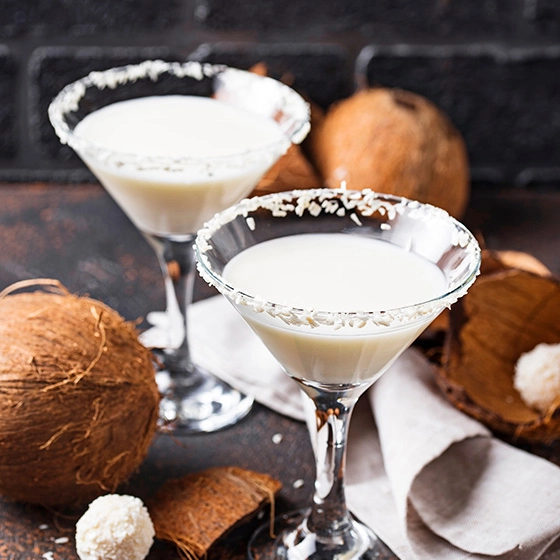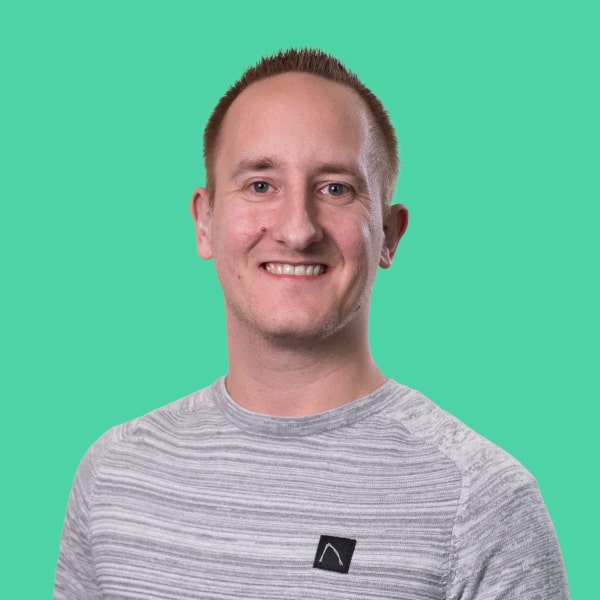 Jeffrey | Dec 24, 2021 |
Sleighbell cocktail. A bright and cheery Christmas cocktail. The Sleighbell is a bright and cheery cocktail that embraces the Christmas spirit. The...
Read more