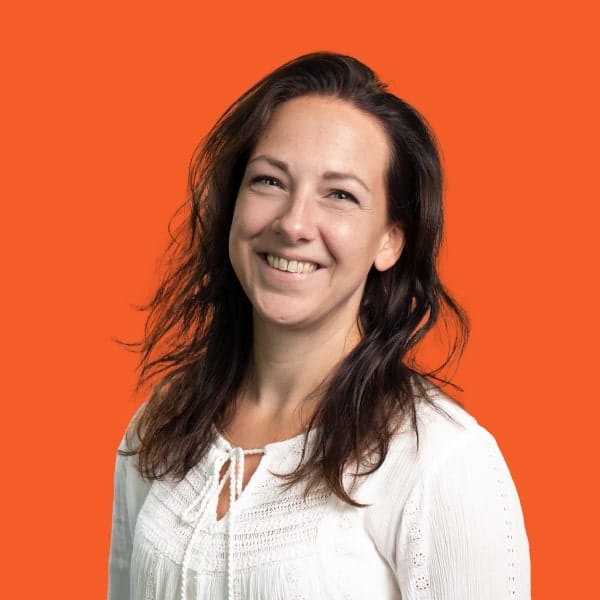 Sara | May 27, 2022 | Webdesign
We don't think about it enough: worldwide, 1 billion people have disabilities.1 That is 1 billion people you exclude from your website if you don't consider accessibility in your designs. These disabilities can range from visual impairment to any physical challenges while using a website. I think we can all agree that 1 billion is… quite a lot! This is why usability and accessibility in web design are so extremely important. Let's get to business, what do you need to step up your website's accessibility game?
Read more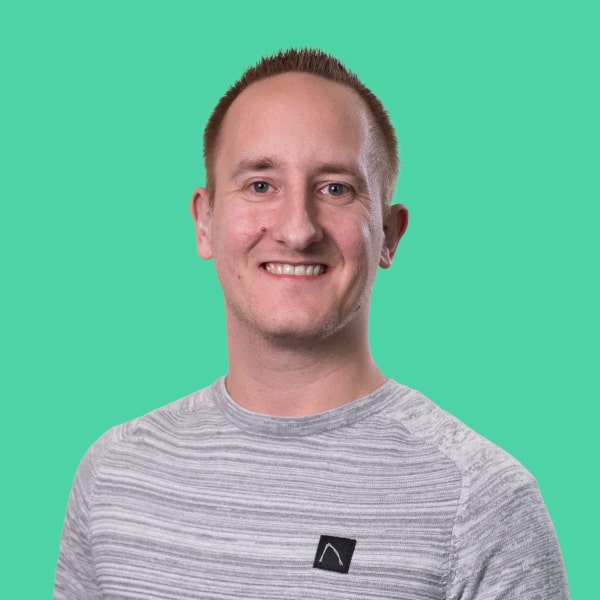 Jeffrey | Aug 26, 2022 |
Piña colada Make it Max style. A delicious and refreshing cocktailto enjoy in the sun. Mix pineapple juice, coconut cream and white rum in a...
Read more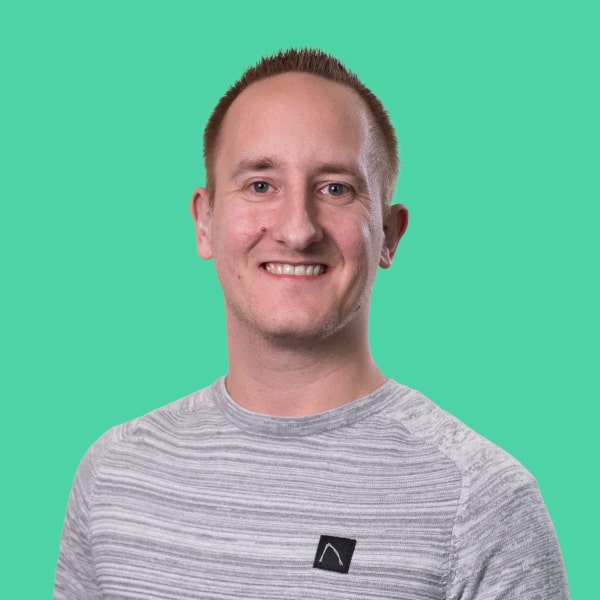 Jeffrey | Jul 20, 2022 |
Frozen Mango Daiquiri. A delicious fruity cocktail for on ahot summer day. Blend mango with rum and lemon. The frozen mango daiquiri is the most...
Read more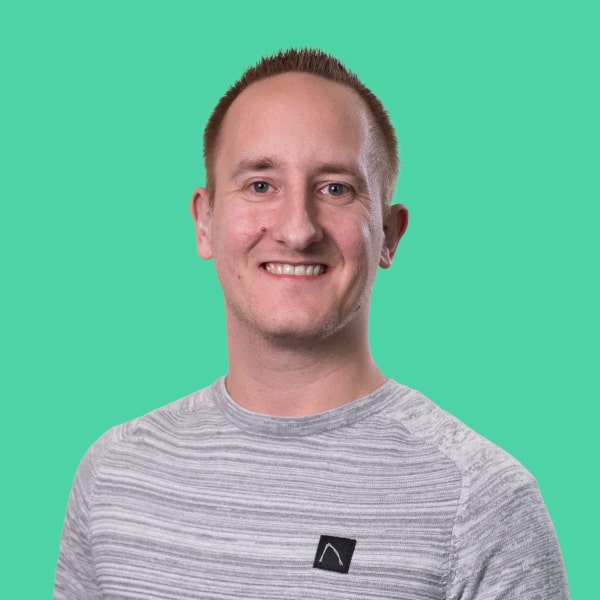 Jeffrey | Feb 14, 2022 |
Strawberry Daiquiri. A delicious cocktail to enjoy on Valentine's Day. Blend strawberries with rum and sugarcane. The strawberry daiquiri is the...
Read more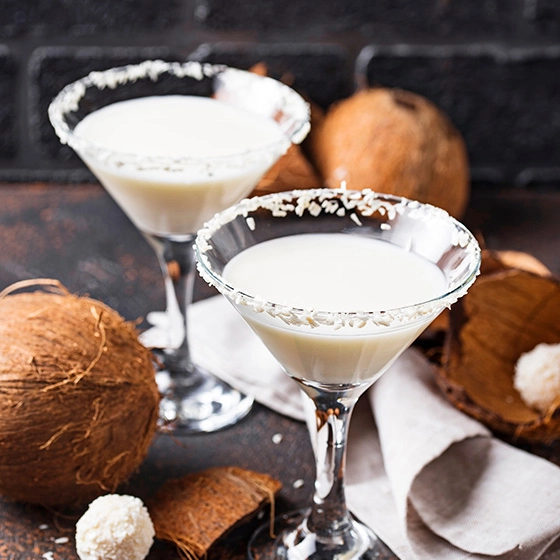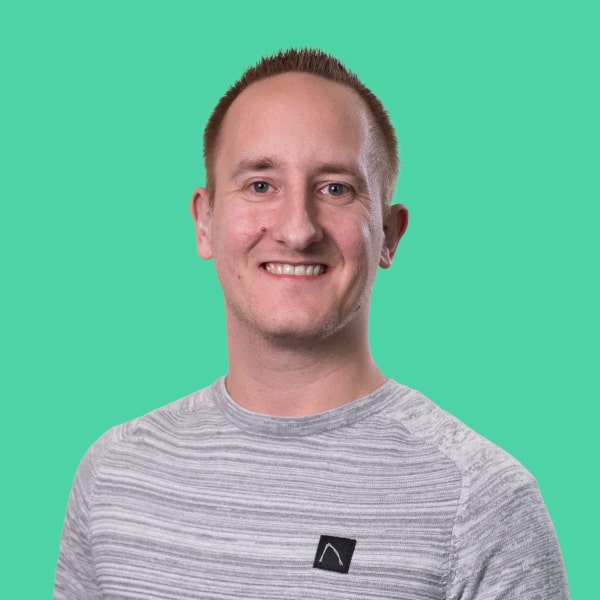 Jeffrey | Dec 24, 2021 |
Sleighbell cocktail. A bright and cheery Christmas cocktail. The Sleighbell is a bright and cheery cocktail that embraces the Christmas spirit. The...
Read more