Maximum experiences
.
For you
and

your users.

Solving problems. For humans, by humans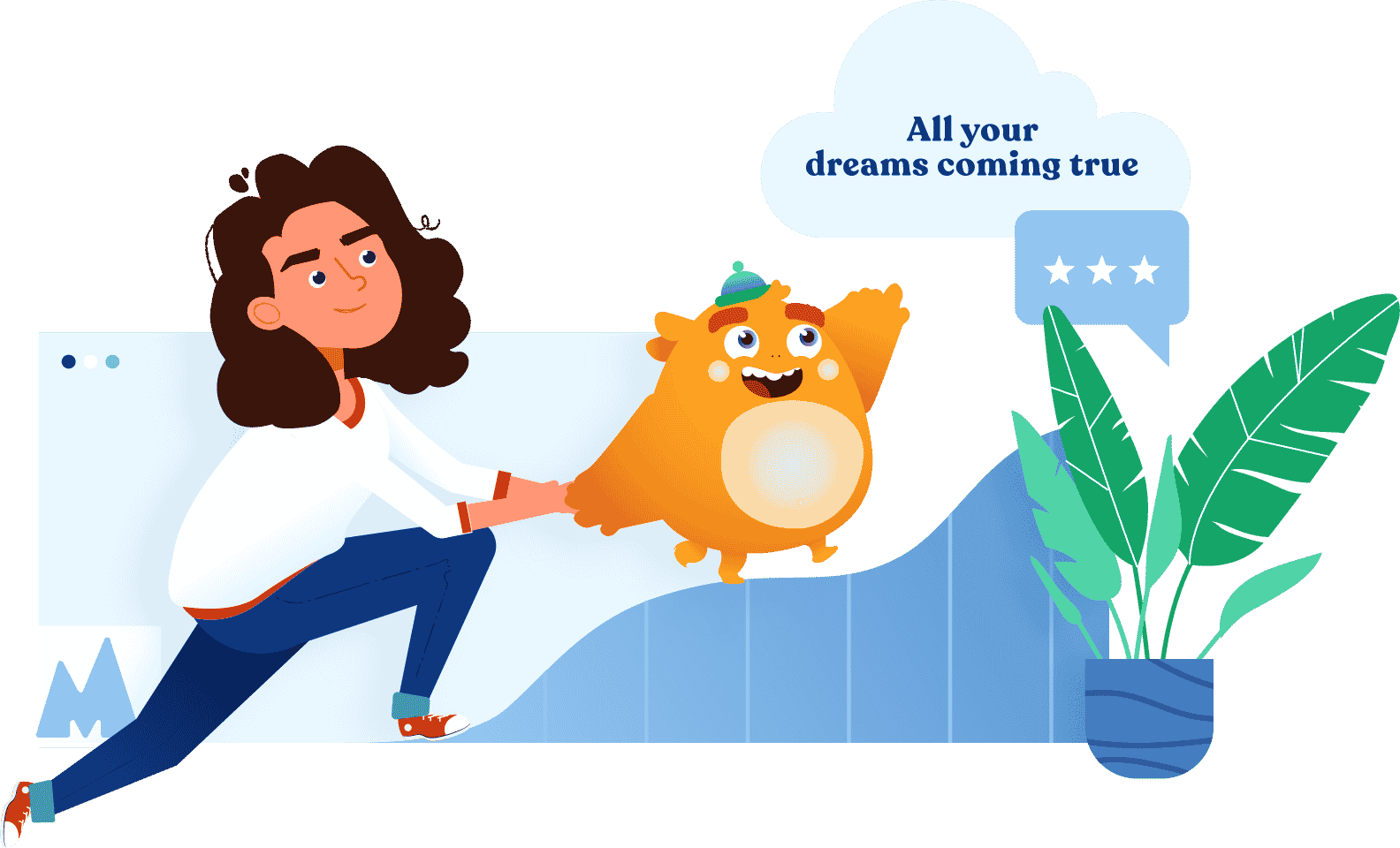 We make it max,
in any case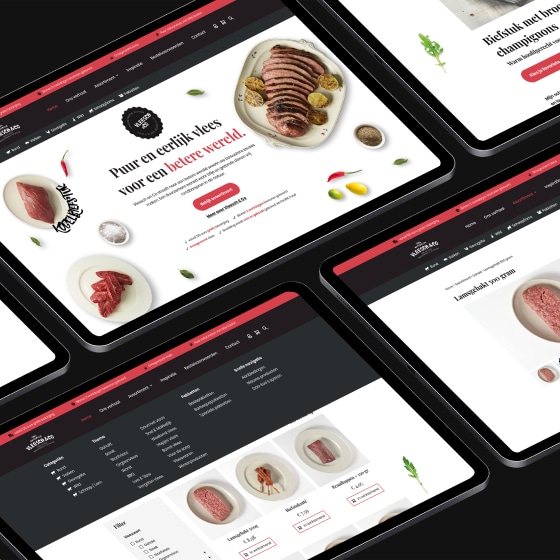 Vleesch & Co. On a mission to a better world with a future-proof webshop.Client Vleesch & CoType WebdesignDeliverables Website, WebshopWebsite Vleeschenco.nl Vleesch & Co is on a mission to improve the world by making people aware of the origins of their meat...
Discover more of our work
and get a glimpse of what we do
Let's have a chat!
About designs, development, your situation, palm trees, birds and bees- you name it, we'll pour the coffee
What they're saying through the grapevine
"We can't imagine product development without Make it Max. The impact they have realized for us is huge. Even our users at one point indicated that our UX has gotten significantly better since we partnered with Make it Max!"

Reza Sardeha
CEO @ Dan.com
"What a breath of fresh air. Working with Make it Max is like a little party. The team is very flexible, thinks along well and knows how to surprise us regularly with new angles. The fact that all the expertise is under one roof made for a pleasant collaboration. I look forward to what the future will bring."

Bas de Meulemeester
Head of Marketing @ Cocoroco