Pumpkin Spice Margarita
.
Our Halloween favorite to spice
things up.
Or, you know, any other autumn day! Because who doesn't love pumpkins when the days are colder and the nights get longer? So put on your warmest socks, invite your friends over for some Horror classics on Netflix, and enjoy a spooky evening with our Halloween favorite: the Pumpkin Spice Margarita!

When to enjoy & pair with
This gorgeous looking margarita with a spicy twist is absolutely perfect on a cold autumn day, or to celebrate Halloween with friends or family (adults only, of course). Once the kids fall asleep after a long day of monster costumes and trick-and-treating around the neighborhood, get out the pumpkins and tequila, and start shaking!
Recipe breakdown (1 person)
Ice cubes
1 oz/ 30 ml Fresh lemon juice
1 oz/ 30 ml Fresh lime juice
2 oz/ 60 ml Tequila
1 tablespoon of Puréed pumpkin

0.5oz/ 15ml Cointreau or Triple Sec
For garnish
(Optional) Cinnamon and sugar for garnish
(Optional) Orange slice for garnish
(Optional) Cinnamon stick for garnish
(Optional) Ground cinnamon or pumkin pie spice for garnish
Cocktail preparation
(Optional) Mix equal parts of ground cinnamon with sugar and add a bit of the lemon juice
(Optional) Place the cinnamon sugar mixture on a dish and dip the rim of the glass into the mixture, set aside to dry
Add the ice bues to a cocktail shaker
Add to your shaker: lime juice, lemon juice, tequila, puréed pumpkin, and Cointreau

Shake well for at least 10-15 seconds

Pour in a glass but leave the ice cubes in the shaker

(Optional) Garnish the cocktail with the orange slice, a cinnamon stick, and a pinch of ground cinnamon to complete your Pumpkin Spice Margarita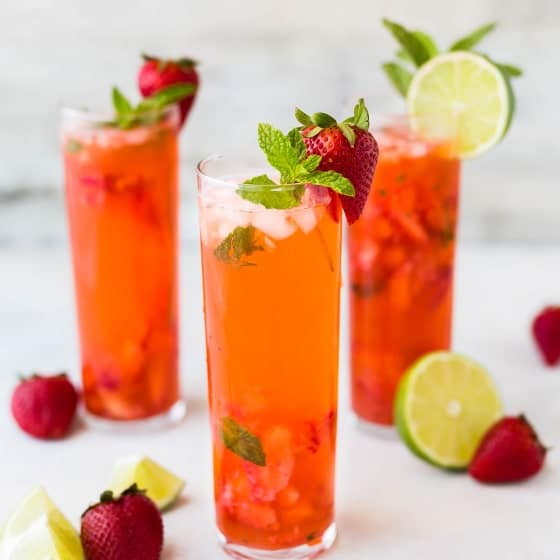 Let's stay in touch
For more delicious cocktail recipes and other cool stuff.