We let the results do the talking.
At Make it Max we design for the user's needs. We make sure a digital interface feels great to interact with! We are happy when the user is happy.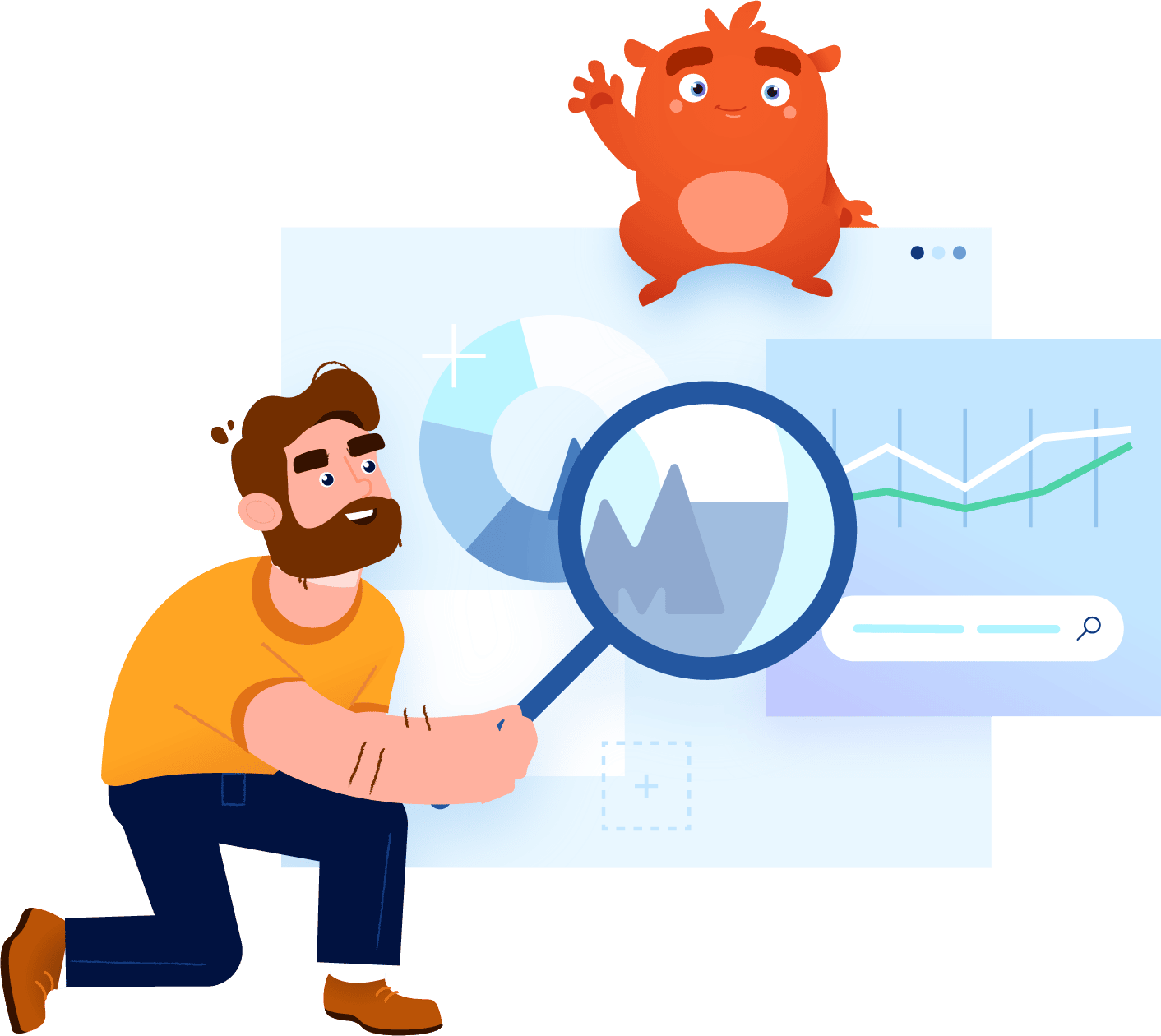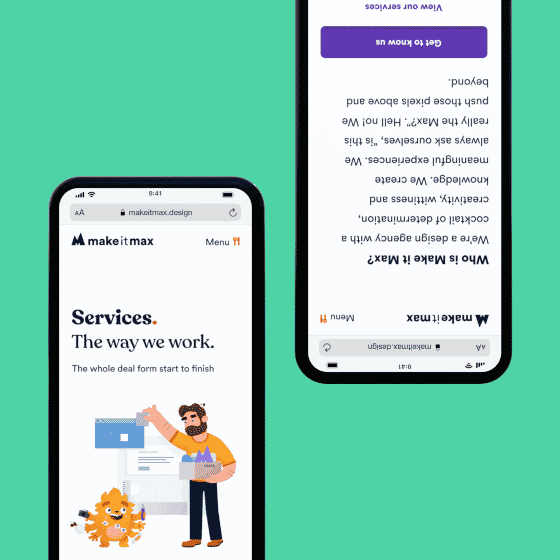 Make it Max branding. In the beginning.Client Make it MaxType Branding, WebdesignDeliverables Brand, Brandbook, Website, User Experience Redesign, User ResearchWebsite...
Let's have a chat!
About designs, development, your situation, palm trees, birds and bees- you name it, we'll pour the coffee