Freshly baked cookies
.
Not the tastiest kind.
We're sorry for the European Commission's biggest
User Experience fail of all times.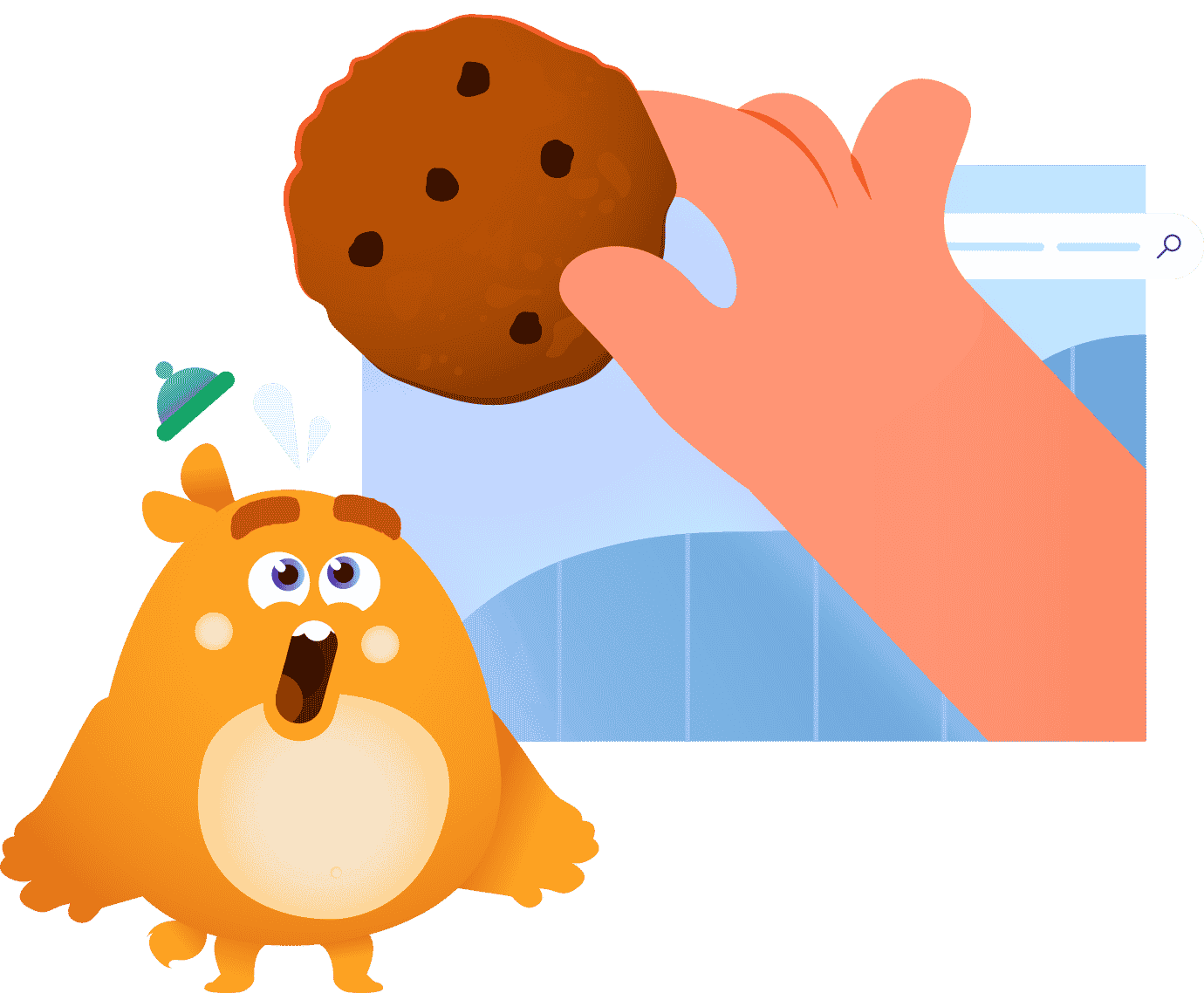 4. Your rights with regard to your data
You have the right to inspect, rectify, limit and delete personal data. You also have the right to object to the processing of personal data and the right to data portability. You can exercise these rights by sending an e-mail to legal@makeitmax.design. To prevent abuse, we may ask you to identify yourself adequately. When it comesto access to personal data linked to a cookie, we ask you to send a copy of the cookie in question. You can find
this in the settings of your browser.
7. Concluding remarks
We will have to adjust these statements from time to time, for example when we adjust our website or change the rules regarding cookies. You can consult this webpage for the latest version.If you have any questions or comments, please contact legal@makeitmax.design.This cookie statement was created using a document from Rocket Lawyer.
30 augustus 2021