We let the results do the talking.
By using prototypes we identify pain points early on and provide a delightful user experience. With only 5 users we already filter out at least 85% of the pain points.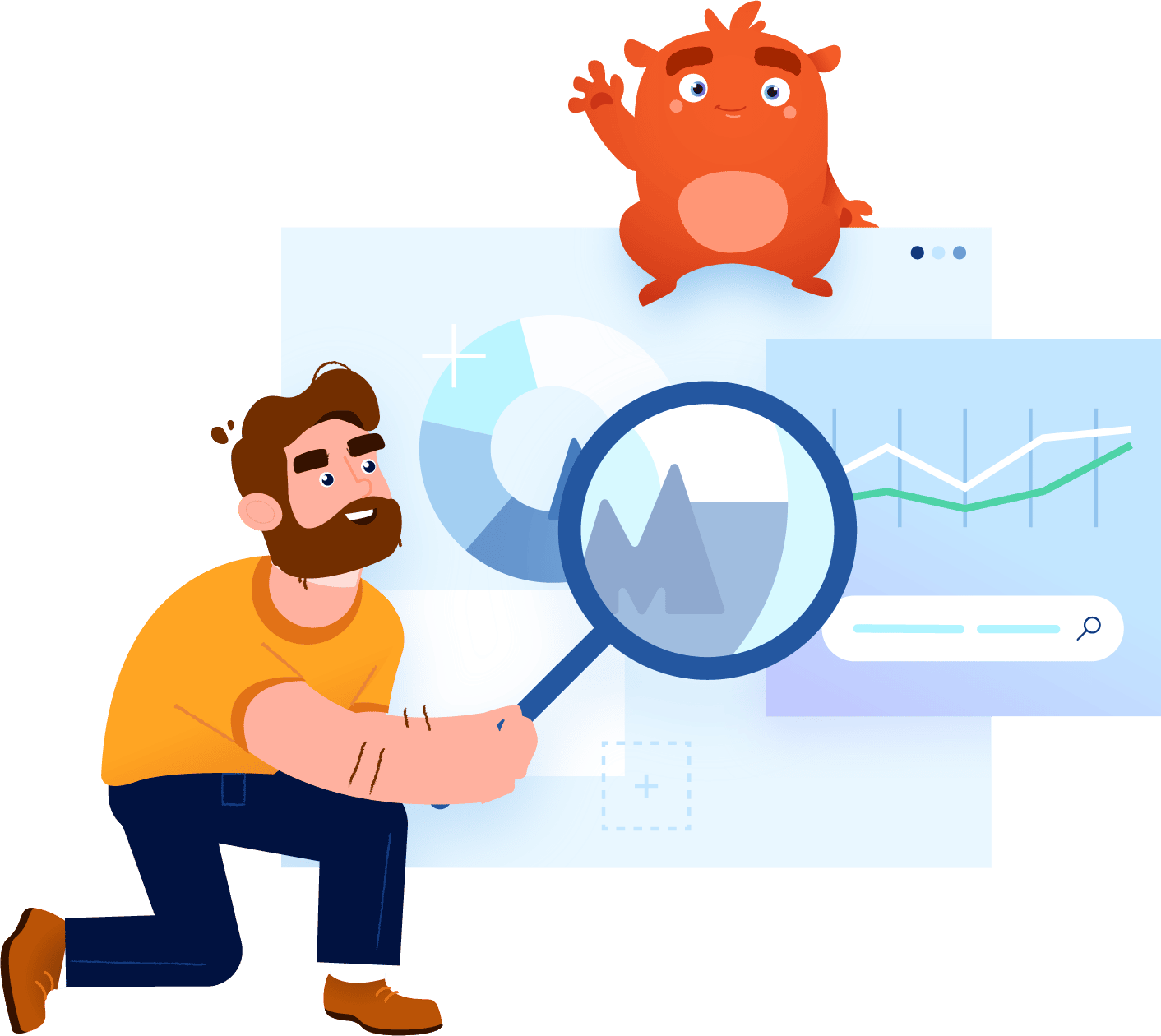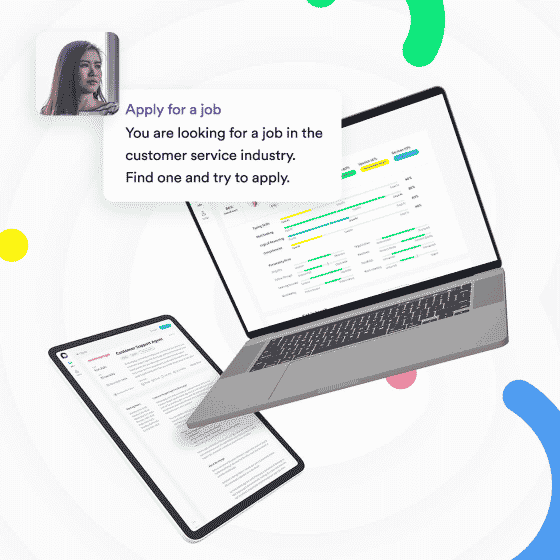 Cocoroco. Testing the waters before taking the plunge.Client CocorocoType User Testing, PrototypingDeliverables User Tests, PrototypesWebsite Cocoroco.com Cocoroco is...
Let's have a chat!
About designs, development, your situation, palm trees, birds and bees- you name it, we'll pour the coffee