We let the results do the talking.
A video can convey a short and powerful message that stimulates more senses that just the eyes. It's fantastic for emotional marketing, easy to digest and highly effective.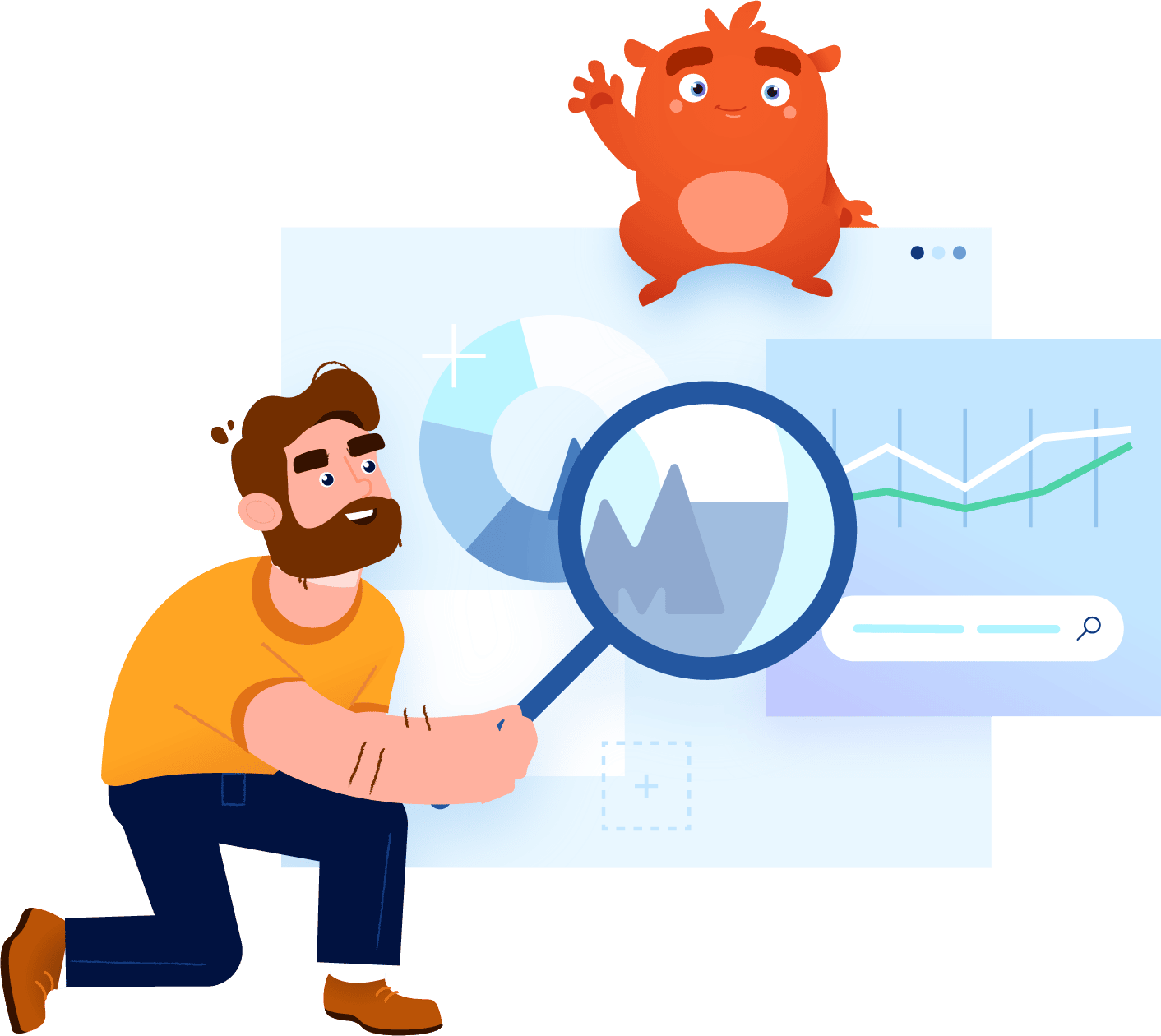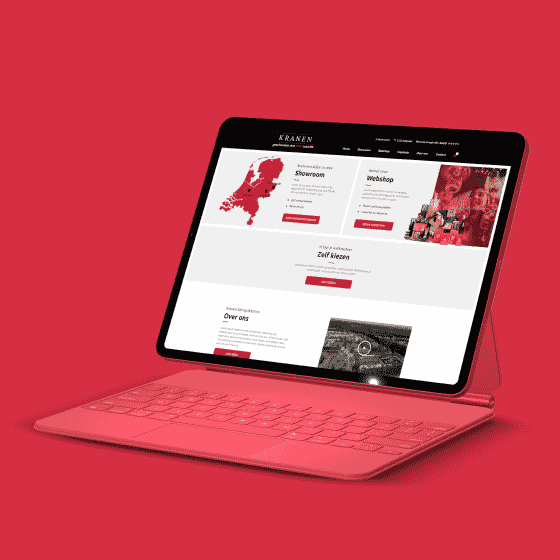 Kranen Kerstpakketten. Ho.. Ho.. Ho.. Merry User Experience!Client Kranen KerstpakkettenType Webdesign, Video, PhotographyDeliverables Website, Video,...
Let's have a chat!
About designs, development, your situation, palm trees, birds and bees- you name it, we'll pour the coffee